Regular price
$35.99 USD
Sale price
$28.99 USD
Unit price
per
Sale
Sold out
Green Aventurine, Red garnet, and citrin the Luckiest of all gemstones attract wealth and success. this potent threesome enhances the brain's motivational, creative, and intellectual process - all of which are essential for success and prosperity. this harmonic structure of the flower of life inspires you to delve deeper into its myriad patterns and terms.
Green aventurine is often referred to as the "gambler's stone." As a lucky totem, it tends to harmonize us to positive outcomes and opportunities; helping us expand our sense of what is possible. Given green aventurine is such an optimistic crystal, it is the perfect stone to carry with you to a job interview, first date, or important meeting.

Garnet is a stone of commitment & sensuality. Red Garnet represents love.It revitalizes feelings and enhances sexuality, bringing warmth, devotion, understanding, trust, sincerity and honesty to a relationship. Emotionally, it provides a protective and calming influence during use.

Citrine is a premier stone of manifestation, imagination, and personal will. It's frequency awakens creativity and imagination and sustains the process of transforming dreams and wishes into tangible form. citrine assists in all fast money ventures and is especially helpful in financial speculation and for commercial success.

Large amounts of positive energy. By simply holding or being near these devices you will feel large amounts of positive energy. This is also known as Chi, Prana, and Zero point energy

Perfect for Chakra work, Reiki healing, Crystal grids, Eliminate industrial harmful radiation and resist harmful vibration frequency home office decor and More! It's also a great gift for an anniversary, mother's day, father's day, birthday, Christmas, or any other special occasion.
Share
How to use

Wearing orgone crystal jewelry as a pendant or bracelet to keep the energy close to the body.
Placing an orgone pyramid in a room to help balance the energy and promote a sense of well-being.
Holding healing crystals during meditation or carrying them in a pocket to help focus the mind and promote relaxation.
Please note that when you purchase one of our orgone crystal jewelry, orgone pyramids, or healing crystals, you will be provided with a QR code. You can scan this code with your smartphone or other device to access an eBook that provides more information about our products and their potential benefits. This eBook will give you detailed information about how to use and care for your new item, as well as suggestions for incorporating it into your daily life.
Shipping

Please note that when you place an order, it will typically be shipped within 1-2 days & delivered in 3-4 days. However, please note that due to various factors such as high demand, order volume, and shipping carrier delays, there may be some delay in the delivery time.
If you have any specific concerns about your order, please feel free to contact us at and we will be happy to assist you. We appreciate your patience and understanding.
Return policy

Our return policy allows customers to return any unopened, unused, and undamaged products within 30 days of the delivery date for a full refund or exchange. To initiate a return, please contact us with your order number and the reason for the return. We will then provide you with the necessary instructions for returning your item(s). Please note that the customer is responsible for return shipping costs.

Customers will be refunded the total amount paid for the returned item(s) minus the original shipping cost. In case of a return, please allow up to 2-3 weeks for the refund to be processed.

Please note that we cannot accept returns or exchanges on opened or used products, or products that have been damaged due to misuse. If you have any questions or concerns about our return policy, please feel free to contact us and we will be happy to assist you.
View full details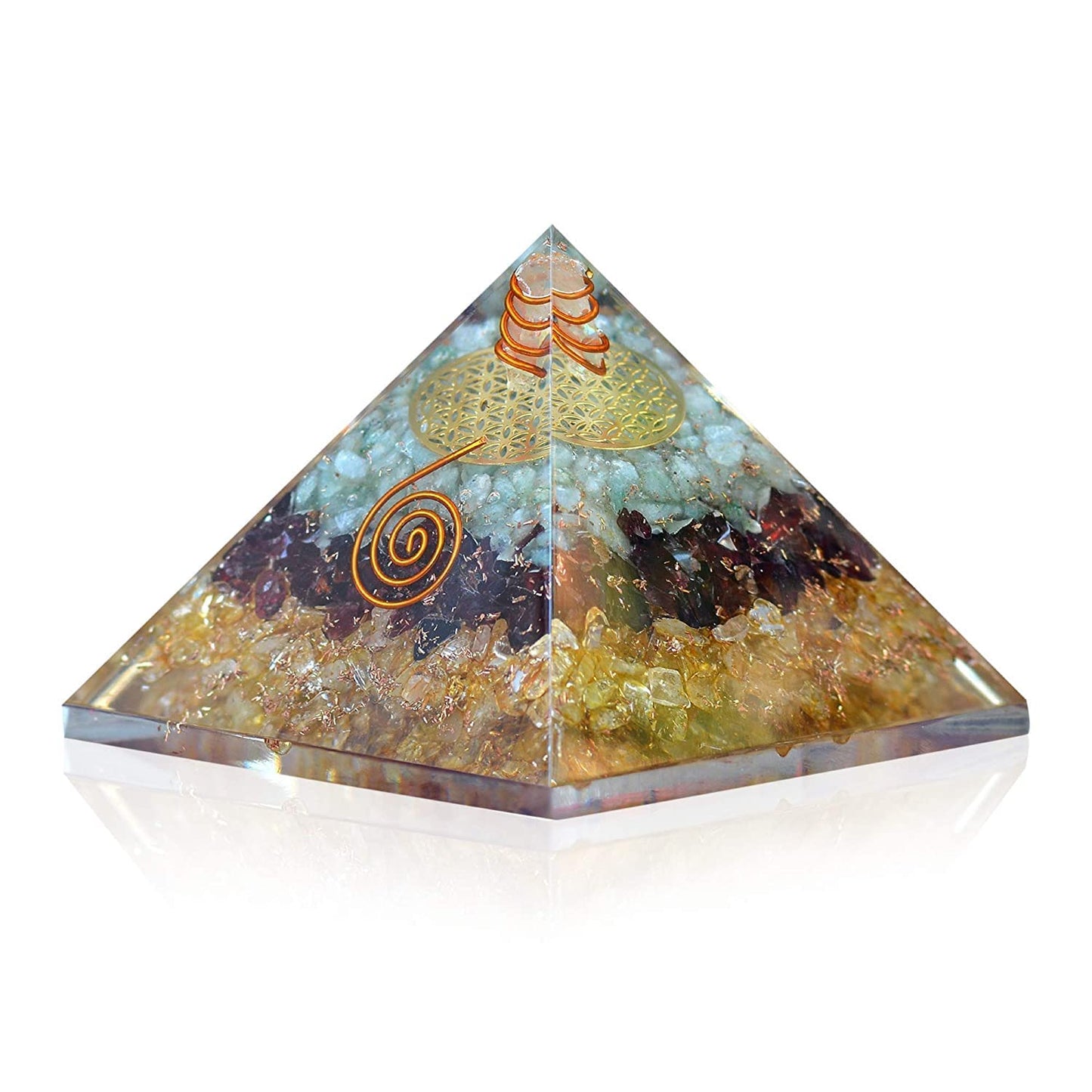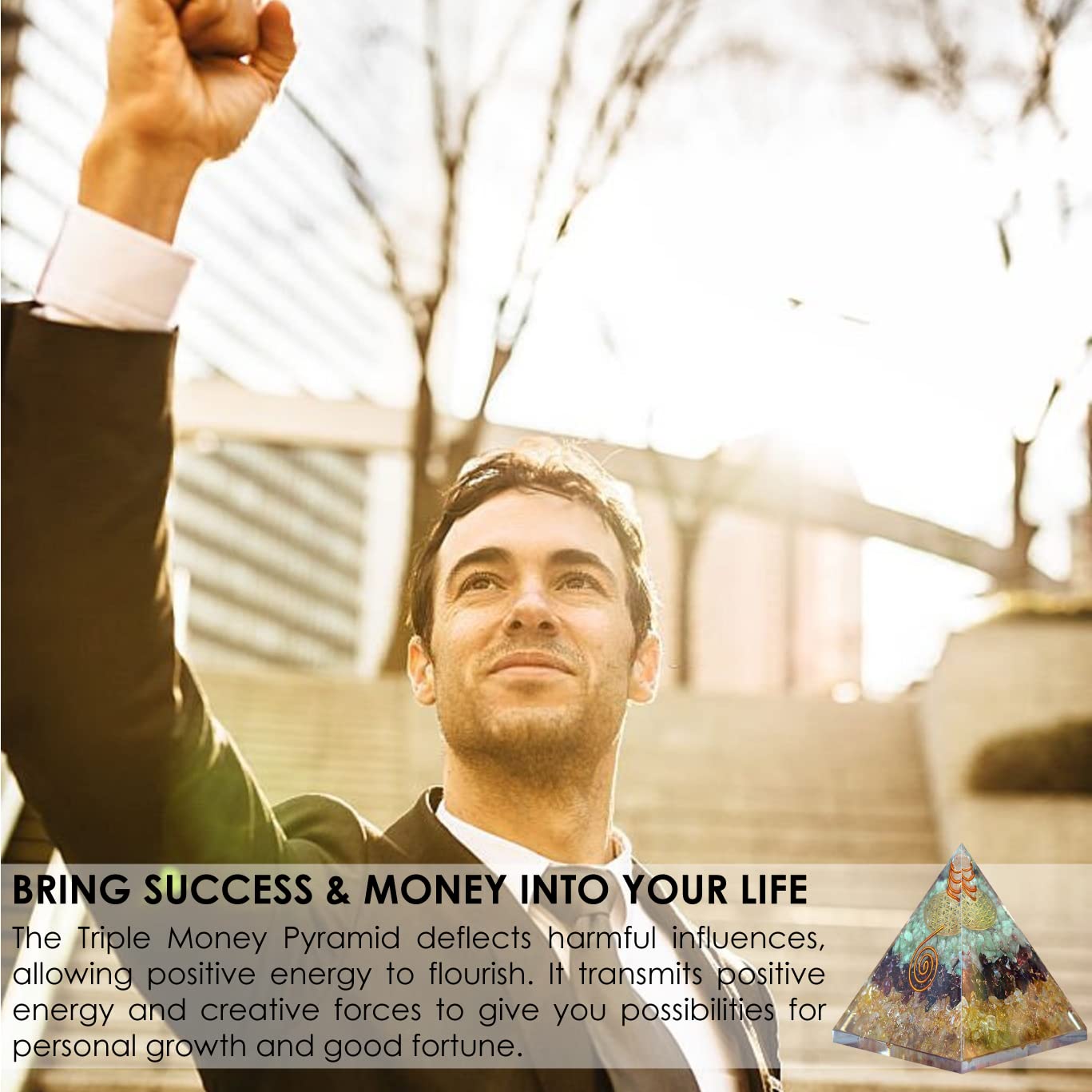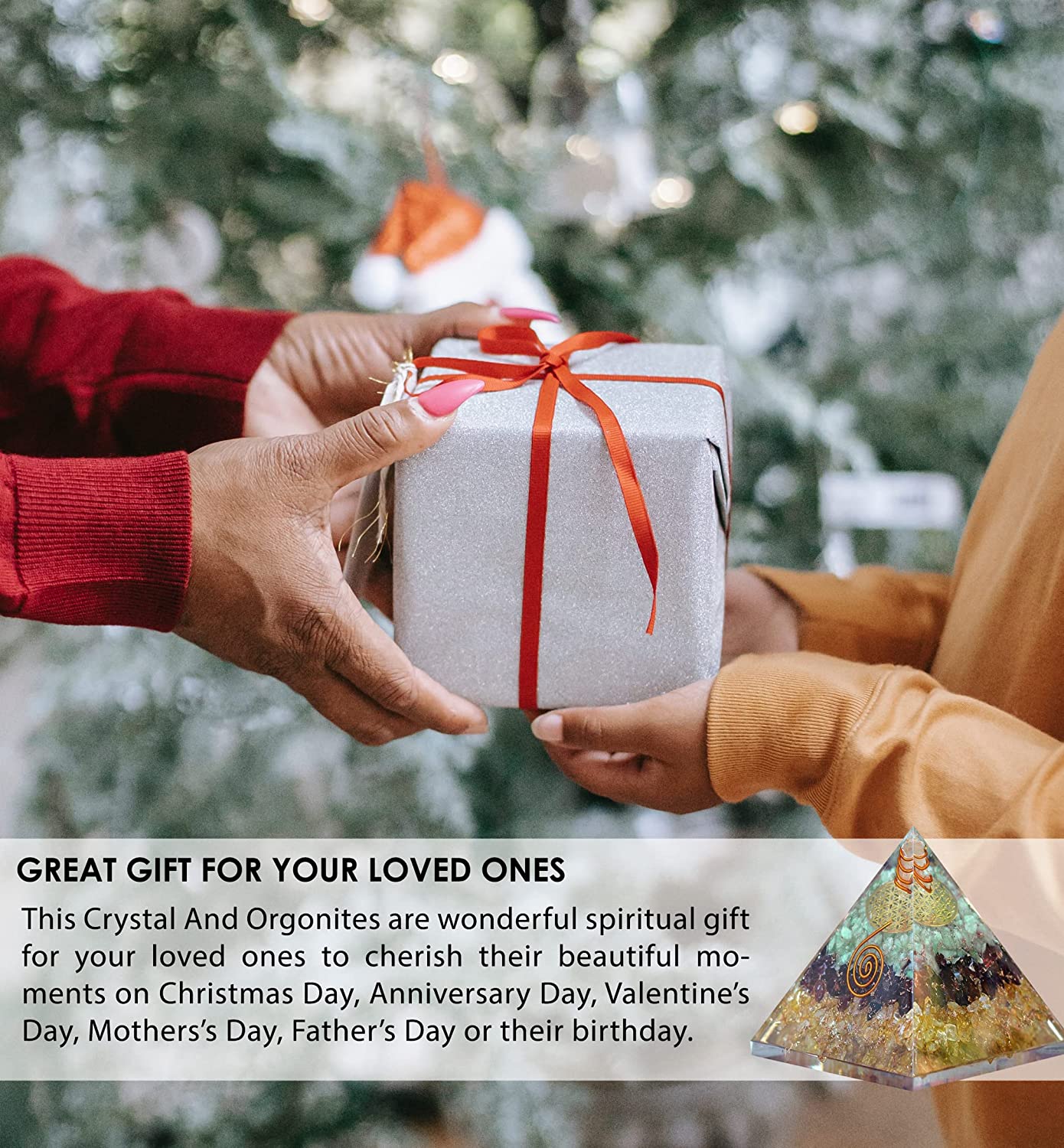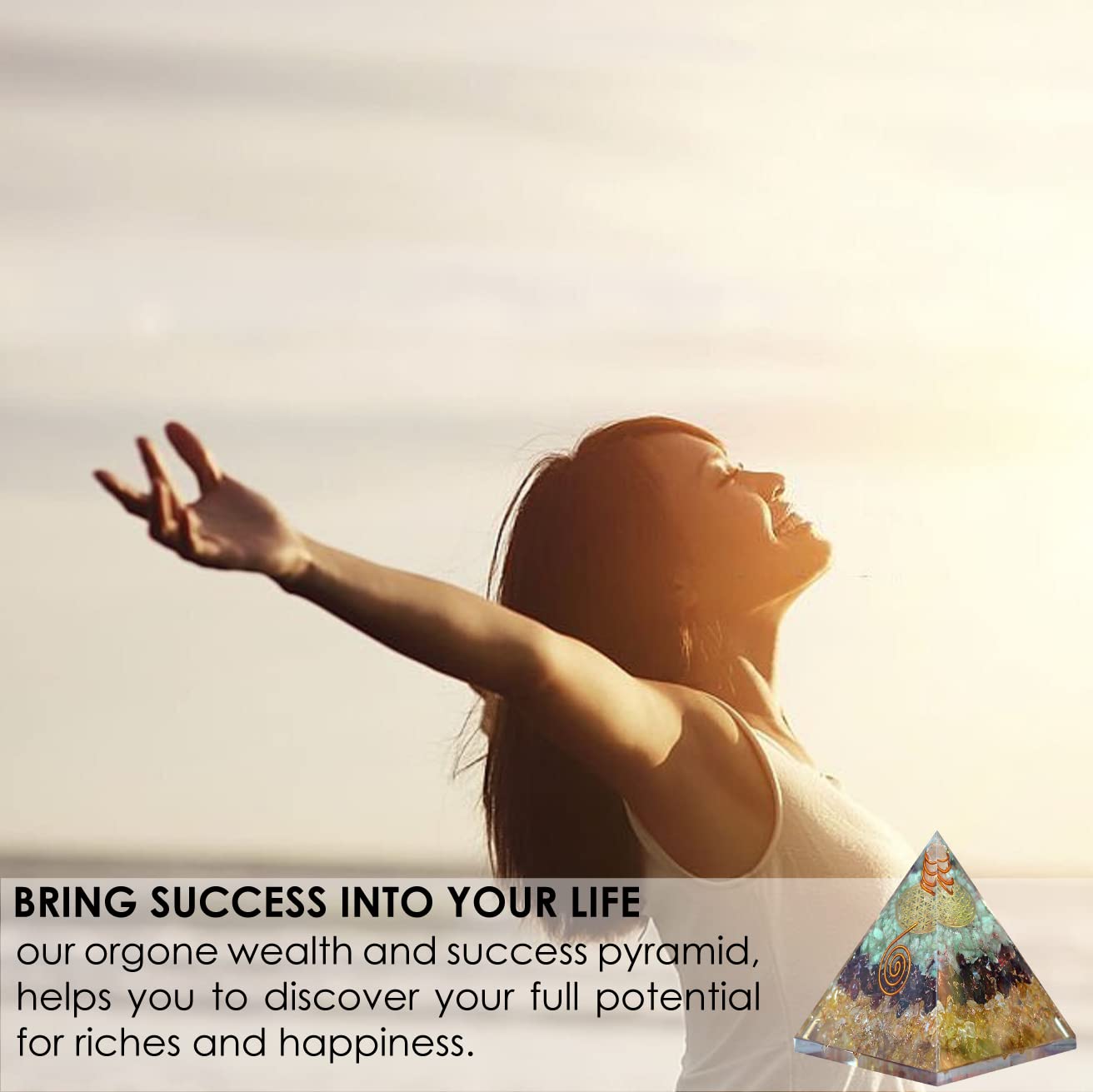 Very beautiful just like the picture
Very beautiful just like the picture, A very nice addition to my home.