Regular price
Sale price
$35.99 USD
Unit price
per
Sale
Sold out
Healing Crystal Point Wands 3" Octagonal Faceted Set of 8 Natural Quartz Crystals Stones Points Gemstone Wand Set for Meditation Reiki Healing Crystal Therapy
Amethyst is a healing, calming, spiritual stone that purifies the aura, enhances mental focus, memory and dreams.
Aventurine is associated with good luck, prosperity, and vitality.
Fluorite is a highly protective healing stone. It cleanses and stabilizes the aura and purifies disorder.
Black Tourmaline is grounding and protective.
Tiger's Eye (also called Tiger Eye) is a stone of discernment, vitality, strength and grounding.
Moonstone is excellent for clearing the psychic senses & clear and/or ease emotional trauma.
Rose Quartz is the powerfully gentle stone of love - love for one's self and for others.
Healing Crystal Wands are made of Natural Crystal, Crystals are Powerful source of energy which help you protect from Negativity. Place them on your Home or within any spiritual place; they can be used to raise the vibration of the location, aid in the removal of negative energy from your body and environment, and promote a healthy flow of positive energy throughout your space. They are also great for chakra healing meditation. You can also use it in crystal therapy.

People Are using this points for healing from very long time. This Crystal Point Set Can be used as many ways as a massage tool, for detecting aura blockages, and in ceremonial uses. You can carry them with you, or display them with your collection of other crystals, or place them wherever your need feels most compelling.

Great gift for those who are just starting to experiment with healing crystals, yoga enthusiasts, crystal gemstone collectors, and for special occasions such as Christmas, birthdays and anniversaries. Comes in very beautiful box perfect to Gift someone. Scan QR code in box to download Ebook.

Recharge the affected area with positive energies by holding the crystal point over the tensed area as you visualize high vibration healing energy coming through the crystal in a focused beam of energy. crystal point pointed away from the body will draw energies away, while pointed towards the body will channel positive energies in.

Please keep in mind that due to the nature of gemstones, the size, colour, and shape of the carving may vary slightly. If you have any questions about your healing crystal wand, please contact us and we will do our best to assist you
Share
How to use

Wearing orgone crystal jewelry as a pendant or bracelet to keep the energy close to the body.
Placing an orgone pyramid in a room to help balance the energy and promote a sense of well-being.
Holding healing crystals during meditation or carrying them in a pocket to help focus the mind and promote relaxation.
Please note that when you purchase one of our orgone crystal jewelry, orgone pyramids, or healing crystals, you will be provided with a QR code. You can scan this code with your smartphone or other device to access an eBook that provides more information about our products and their potential benefits. This eBook will give you detailed information about how to use and care for your new item, as well as suggestions for incorporating it into your daily life.
Shipping

Please note that when you place an order, it will typically be shipped within 1-2 days & delivered in 3-4 days. However, please note that due to various factors such as high demand, order volume, and shipping carrier delays, there may be some delay in the delivery time.
If you have any specific concerns about your order, please feel free to contact us at and we will be happy to assist you. We appreciate your patience and understanding.
Return policy

Our return policy allows customers to return any unopened, unused, and undamaged products within 30 days of the delivery date for a full refund or exchange. To initiate a return, please contact us with your order number and the reason for the return. We will then provide you with the necessary instructions for returning your item(s). Please note that the customer is responsible for return shipping costs.

Customers will be refunded the total amount paid for the returned item(s) minus the original shipping cost. In case of a return, please allow up to 2-3 weeks for the refund to be processed.

Please note that we cannot accept returns or exchanges on opened or used products, or products that have been damaged due to misuse. If you have any questions or concerns about our return policy, please feel free to contact us and we will be happy to assist you.
View full details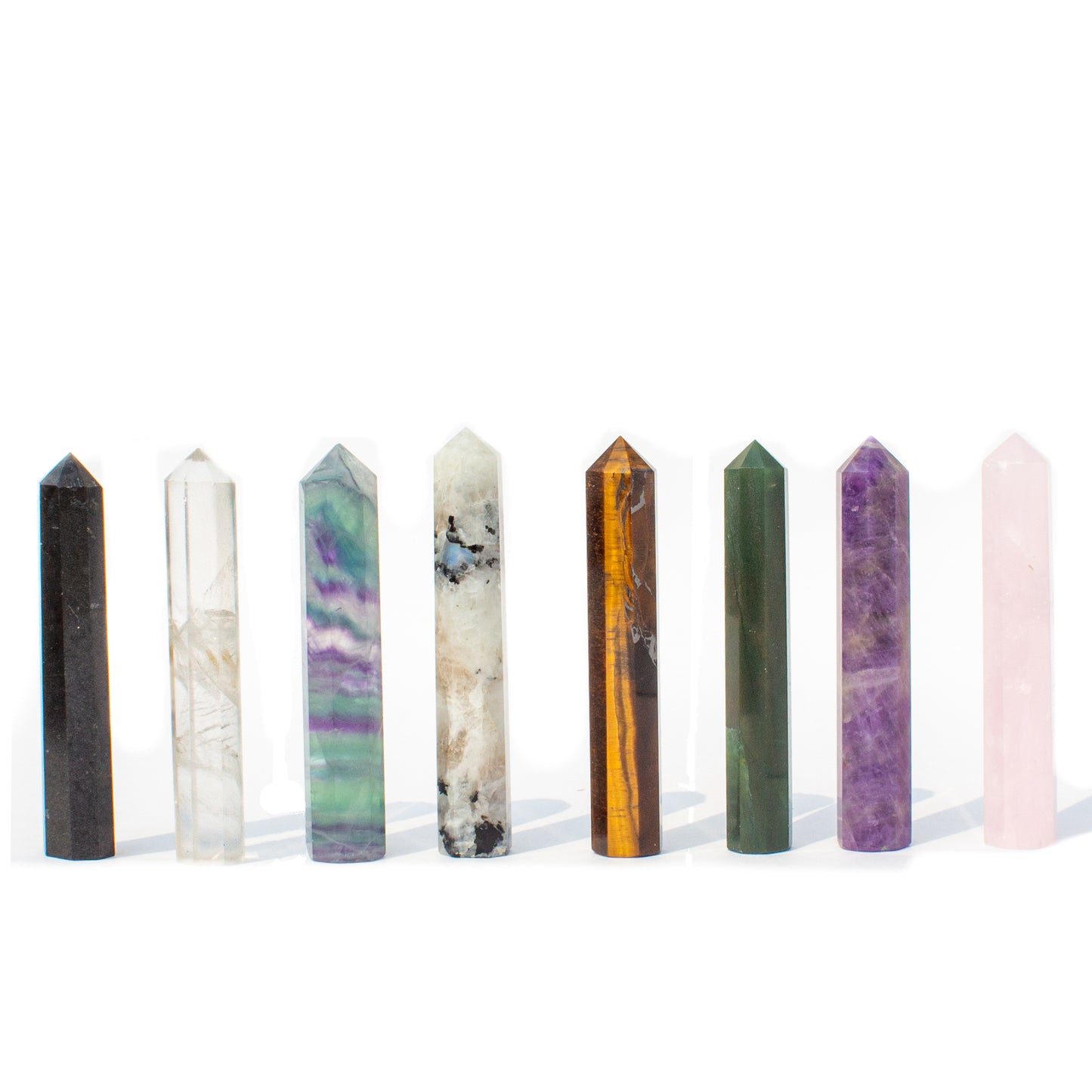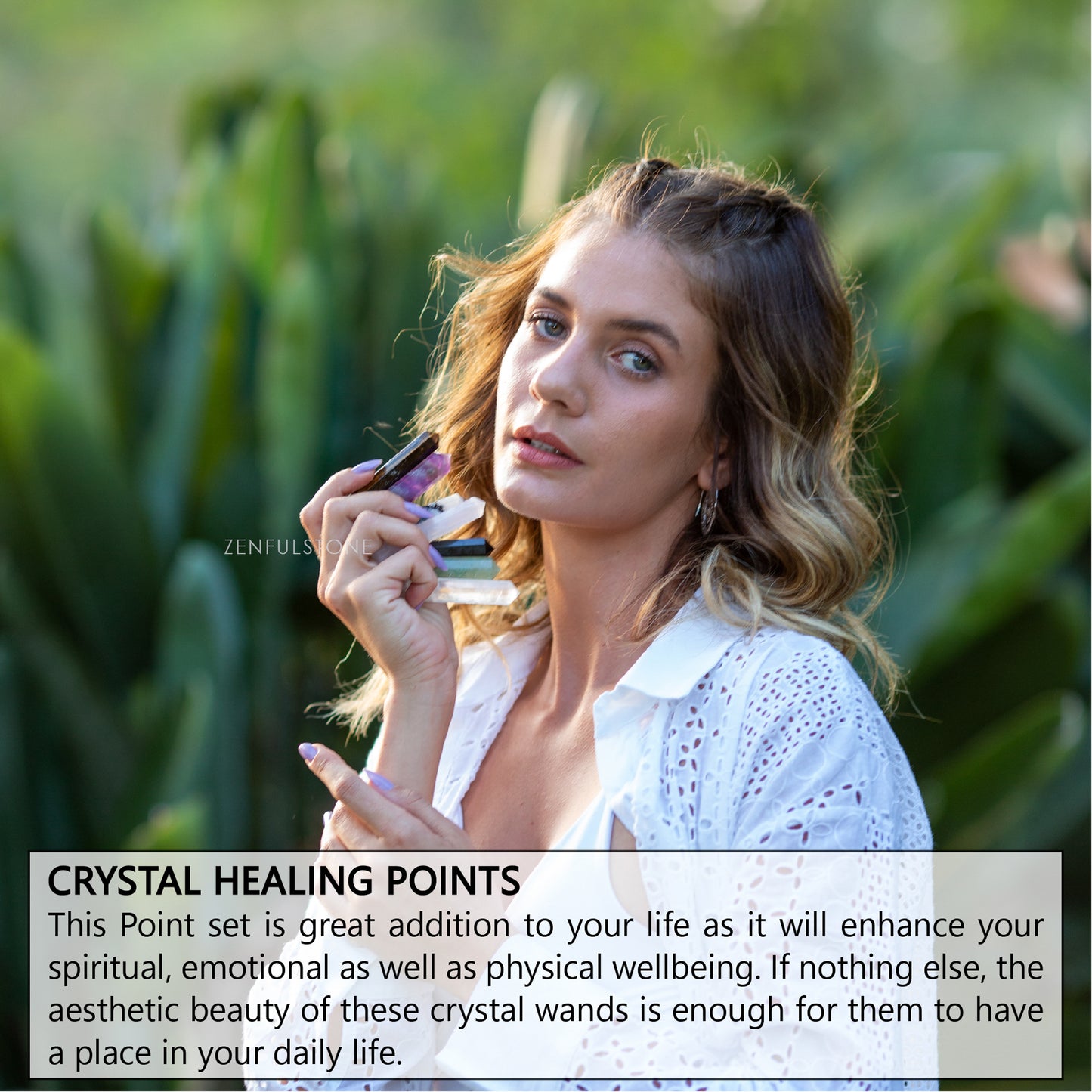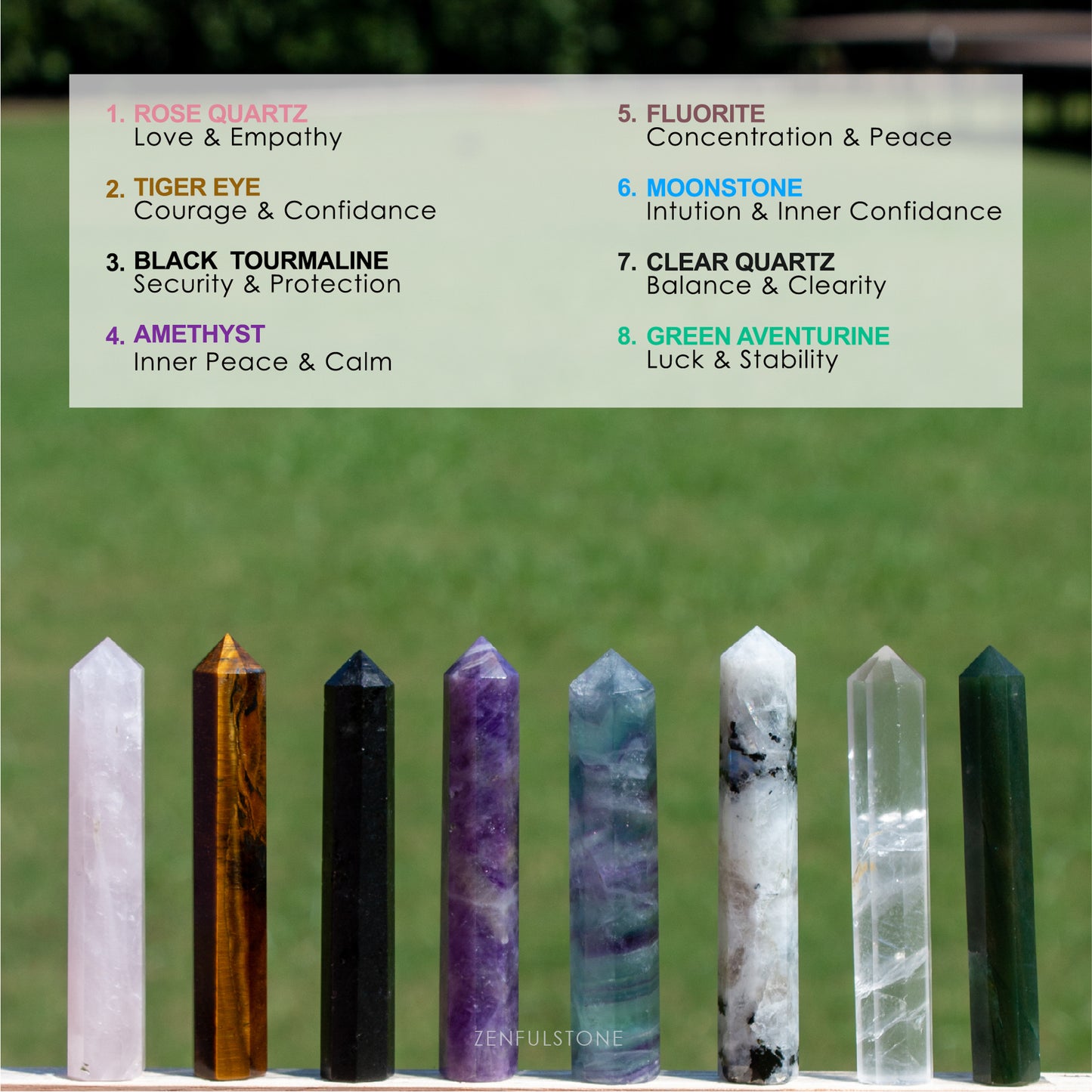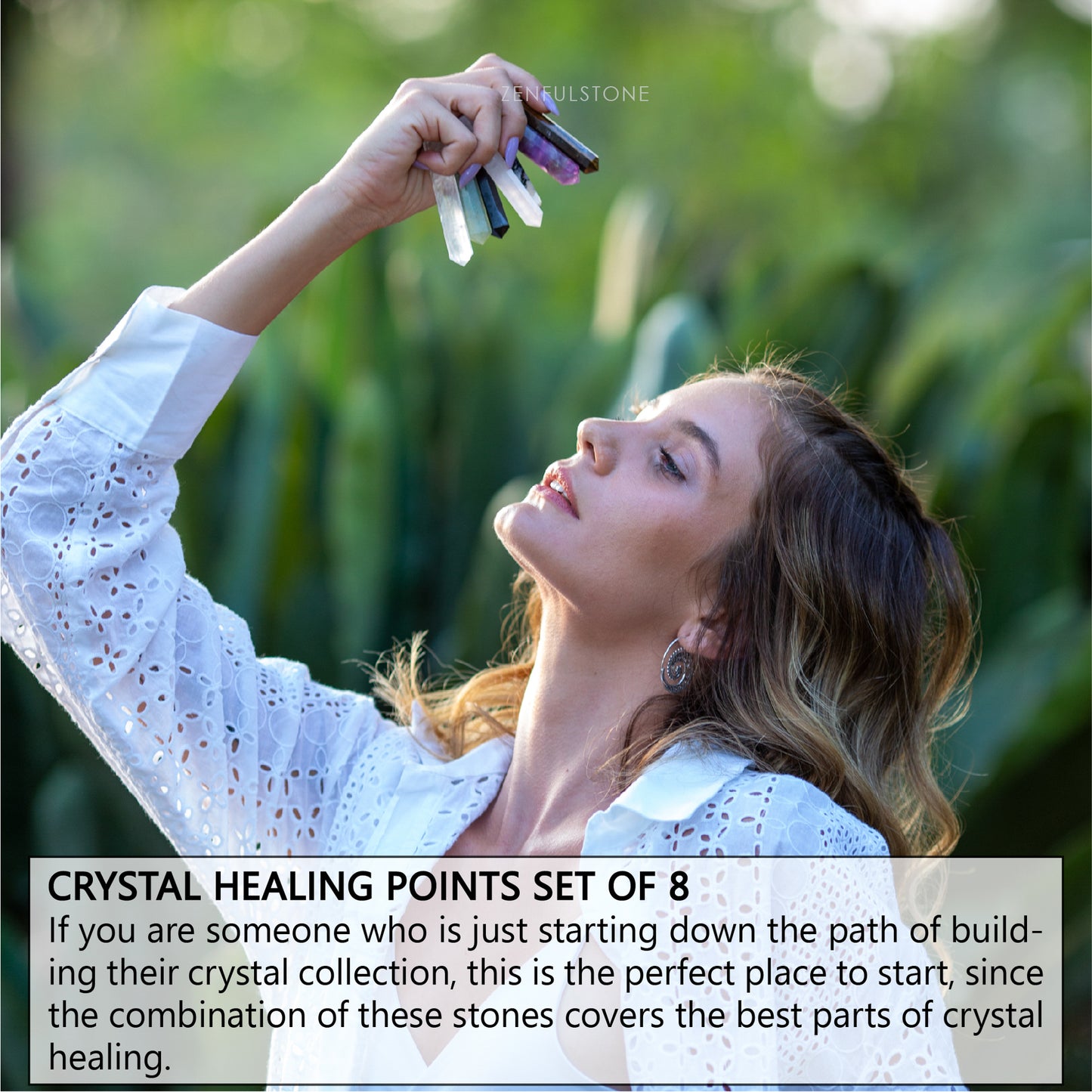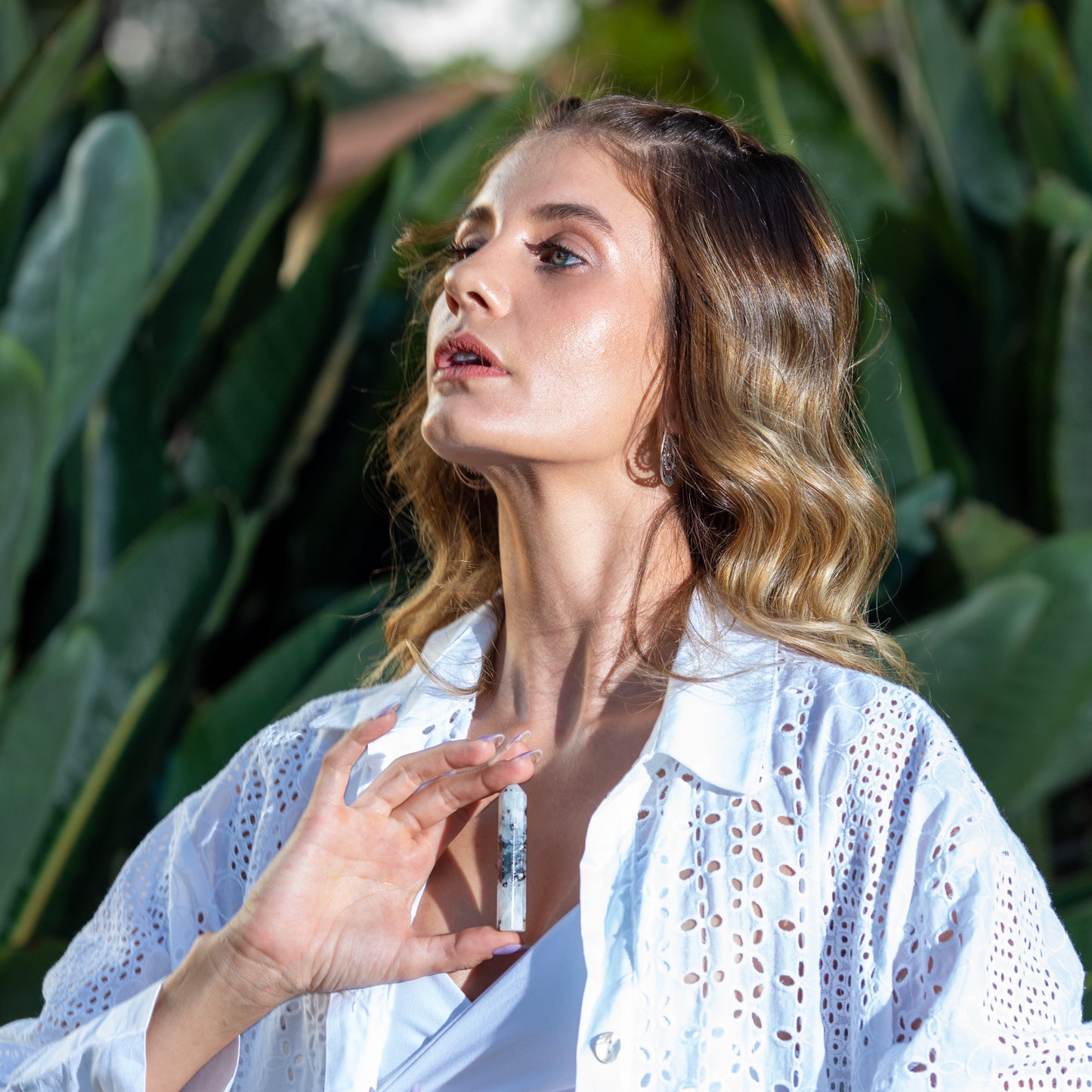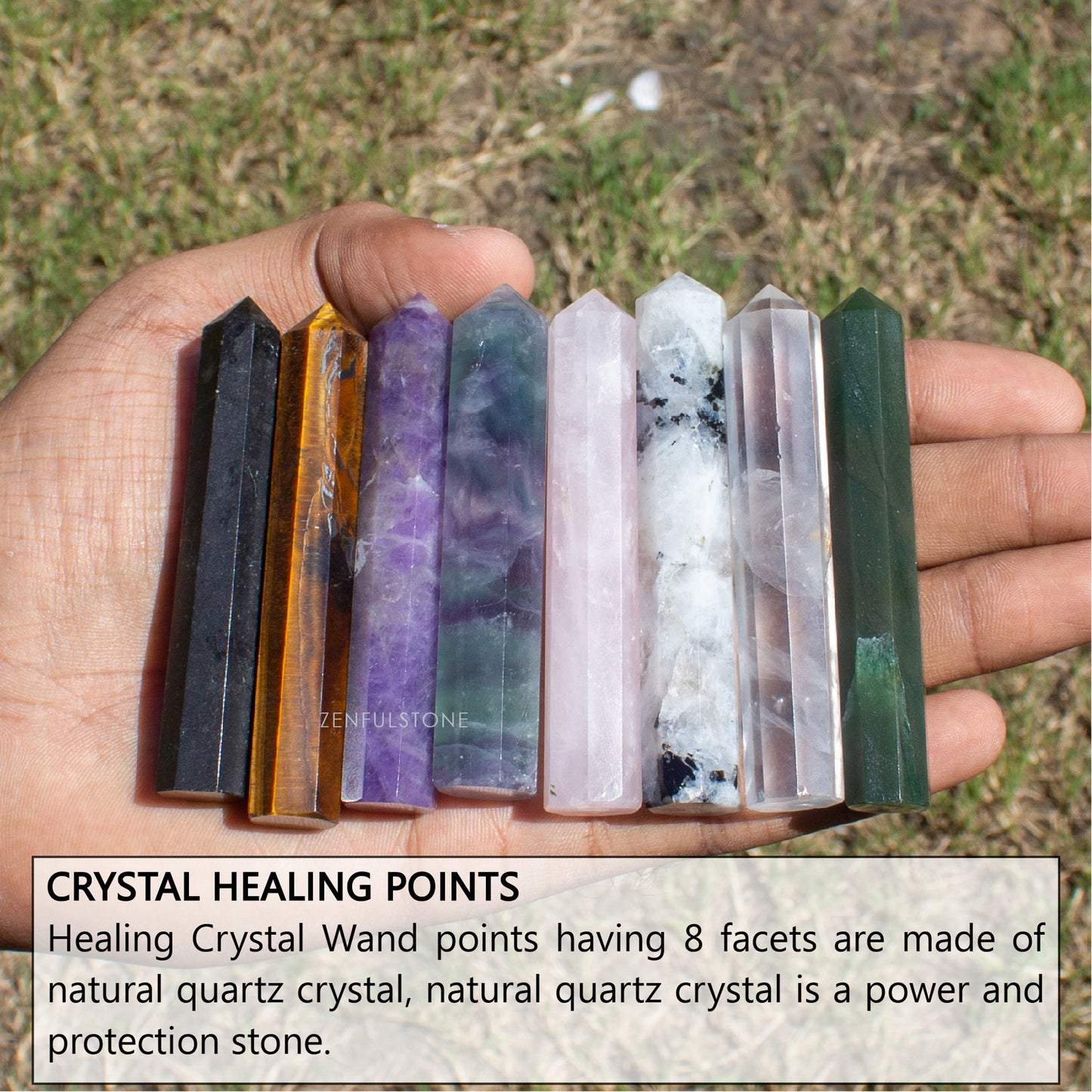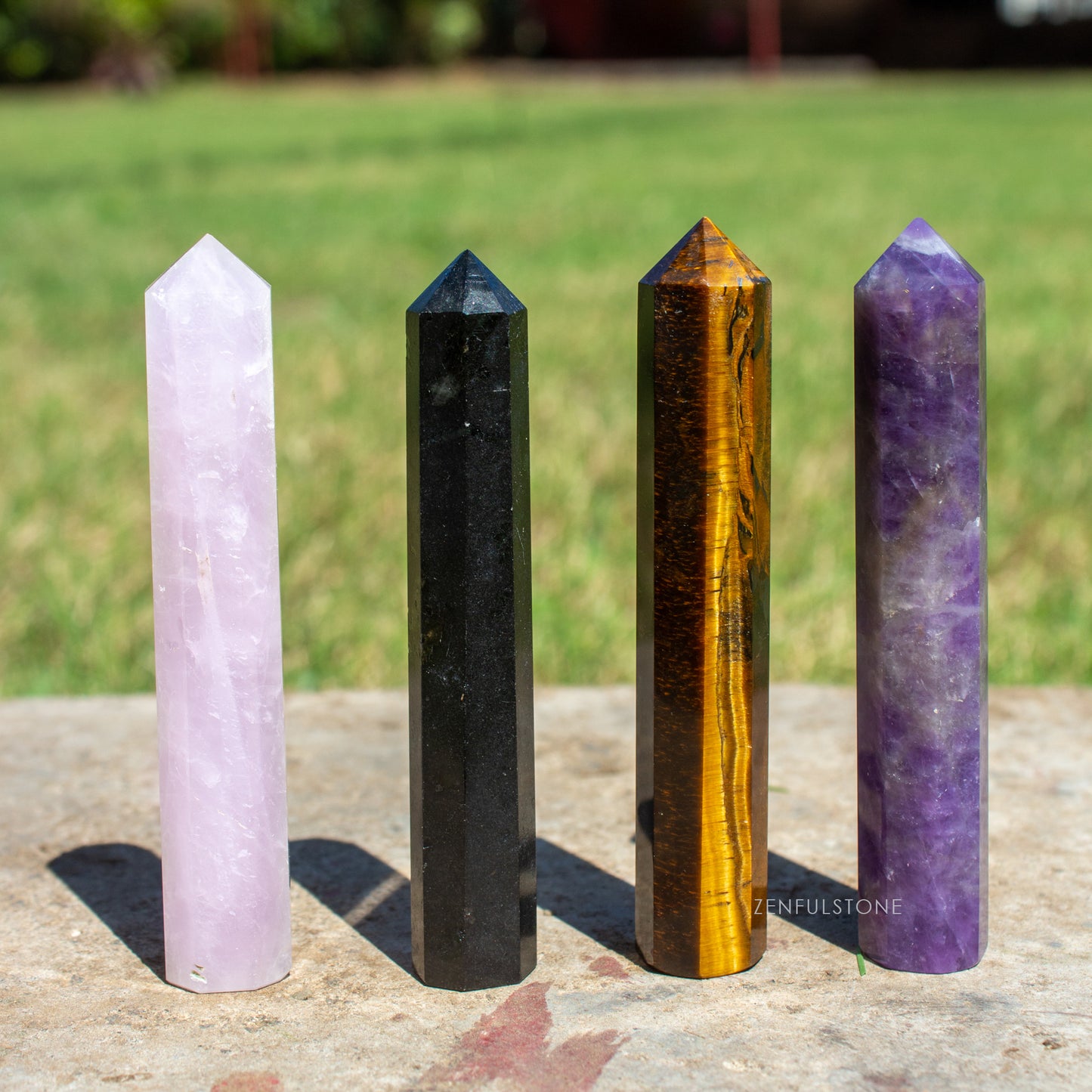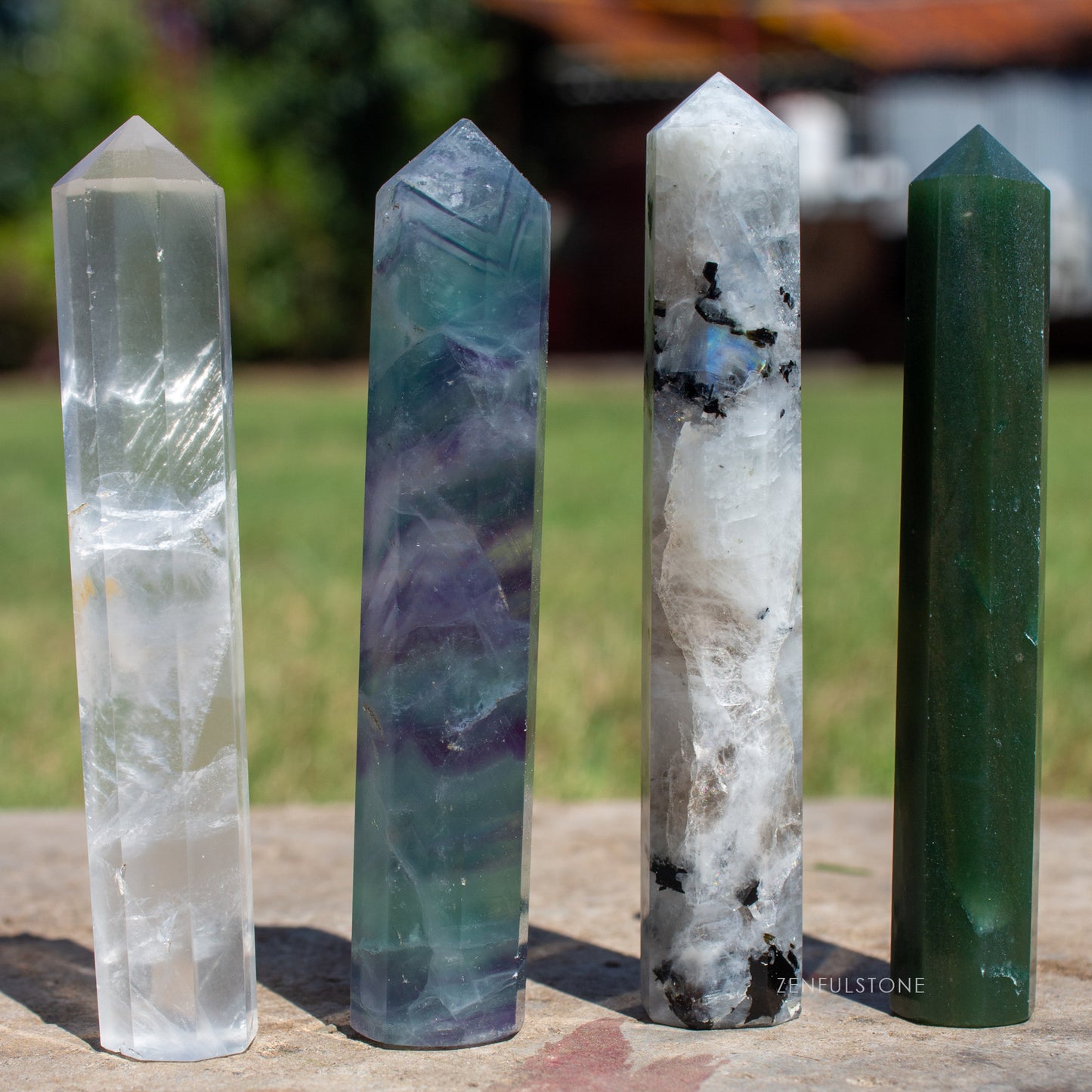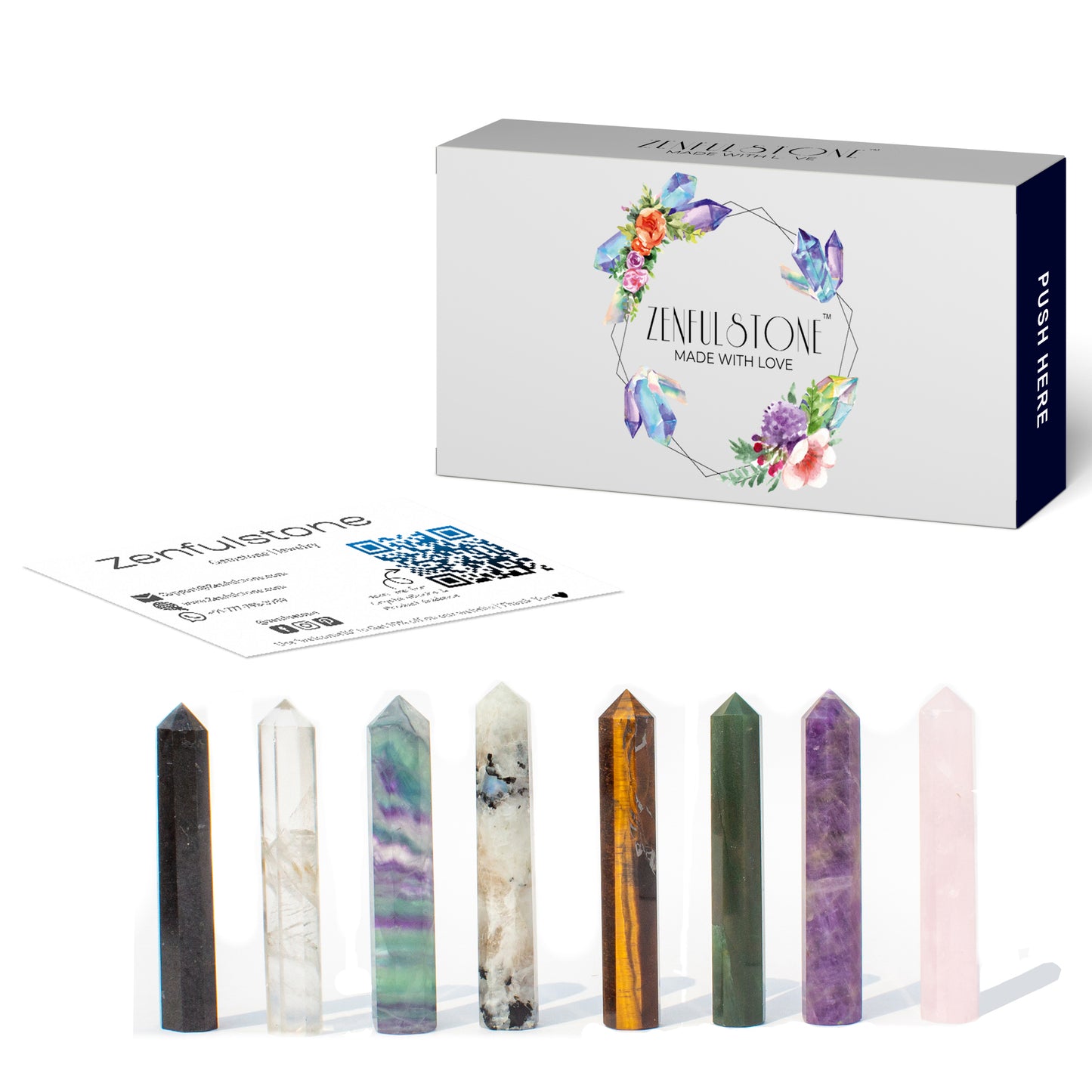 This Review Contains Rating Only
I feel so safe
Protection is a good feeling that's what I feel
Best Quality
Gemstone is of very good quality. Great for reiki
This Review Contains Rating Only
This Review Contains Rating Only