Regular price
$35.99 USD
Sale price
$28.99 USD
Unit price
per
Sale
Sold out
Love Attraction Orgone Pyramid With Rose Quartz, Amethyst, Malachite – Crystals of Unconditional Love and Healing
Our Orgone Pyramid is crafted entirely by hand in India, using Orgonite Crystals, Orgonite Metals, and various natural crystals sourced from around the world.

This crystal combination of Amethyst, Rose quartz and Malachite encourages all types of love, romantic or platonic. By meditating regularly with this pyramid you can learn to turn your brain off and stop negative self-talk. With their reassuring vibes, they encourage self-love and increase self-trust. they can also bring comfort in times of grief.
Rose Quartz is an excellent stone for opening the heart to forgiveness, compassion, and love.Malachite to bring deep inner healing. Because they both open the heart chakra, Rose Quartz and Malachite encourage you to practice self-kindness. They are especially useful to people who've been in toxic relationships or suffered emotional trauma.

Amethyst is a captivating crystal whose vibrations match perfectly with beautiful Malachite. These two stones can be used during meditation to work through blockages related to self-worth.These two stones open the upper chakras from the heart to the crown, enabling you to calm down and focus on yourself.

Prior to casting, the crystals and stones were charged with positive intentions. They have also been smudged with white sage, which is an energy clearing herb. Smudging is an ancient Native American practise for purifying negative energy. During the curing process, the Orgonite is infused with harmonic tones that help balance the body's natural frequency.

Comes with Chakra Guide & Product Guide all the details you want to know about Usage is there in guide great gidt for who is recovering from heartbrack or someone is seeking love in their life and also it can be use as gift as symbol of Love.

The size of the pyramid is large ranging from 80 to 85 mm. It has the ability to absorb any bad energy and clear the surroundings, allowing you to feel more happy. Perfect Gift for Anniversary, Birthdays, Christmas, Thanksgiving, Independence day, father's Day, Mother's Day and many more.
Share
How to use

Wearing orgone crystal jewelry as a pendant or bracelet to keep the energy close to the body.
Placing an orgone pyramid in a room to help balance the energy and promote a sense of well-being.
Holding healing crystals during meditation or carrying them in a pocket to help focus the mind and promote relaxation.
Please note that when you purchase one of our orgone crystal jewelry, orgone pyramids, or healing crystals, you will be provided with a QR code. You can scan this code with your smartphone or other device to access an eBook that provides more information about our products and their potential benefits. This eBook will give you detailed information about how to use and care for your new item, as well as suggestions for incorporating it into your daily life.
Shipping

Please note that when you place an order, it will typically be shipped within 1-2 days & delivered in 3-4 days. However, please note that due to various factors such as high demand, order volume, and shipping carrier delays, there may be some delay in the delivery time.
If you have any specific concerns about your order, please feel free to contact us at and we will be happy to assist you. We appreciate your patience and understanding.
Return policy

Our return policy allows customers to return any unopened, unused, and undamaged products within 30 days of the delivery date for a full refund or exchange. To initiate a return, please contact us with your order number and the reason for the return. We will then provide you with the necessary instructions for returning your item(s). Please note that the customer is responsible for return shipping costs.

Customers will be refunded the total amount paid for the returned item(s) minus the original shipping cost. In case of a return, please allow up to 2-3 weeks for the refund to be processed.

Please note that we cannot accept returns or exchanges on opened or used products, or products that have been damaged due to misuse. If you have any questions or concerns about our return policy, please feel free to contact us and we will be happy to assist you.
View full details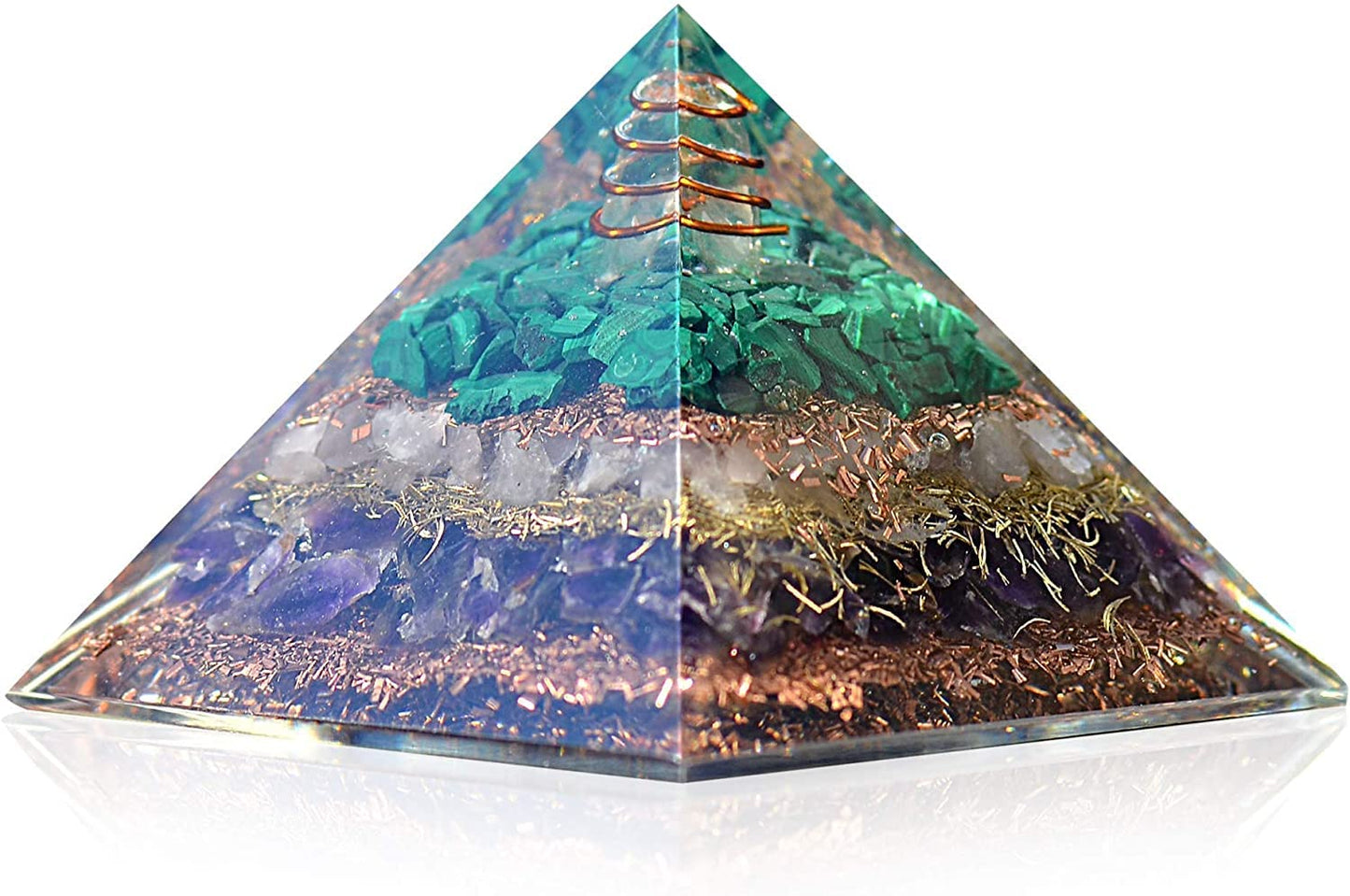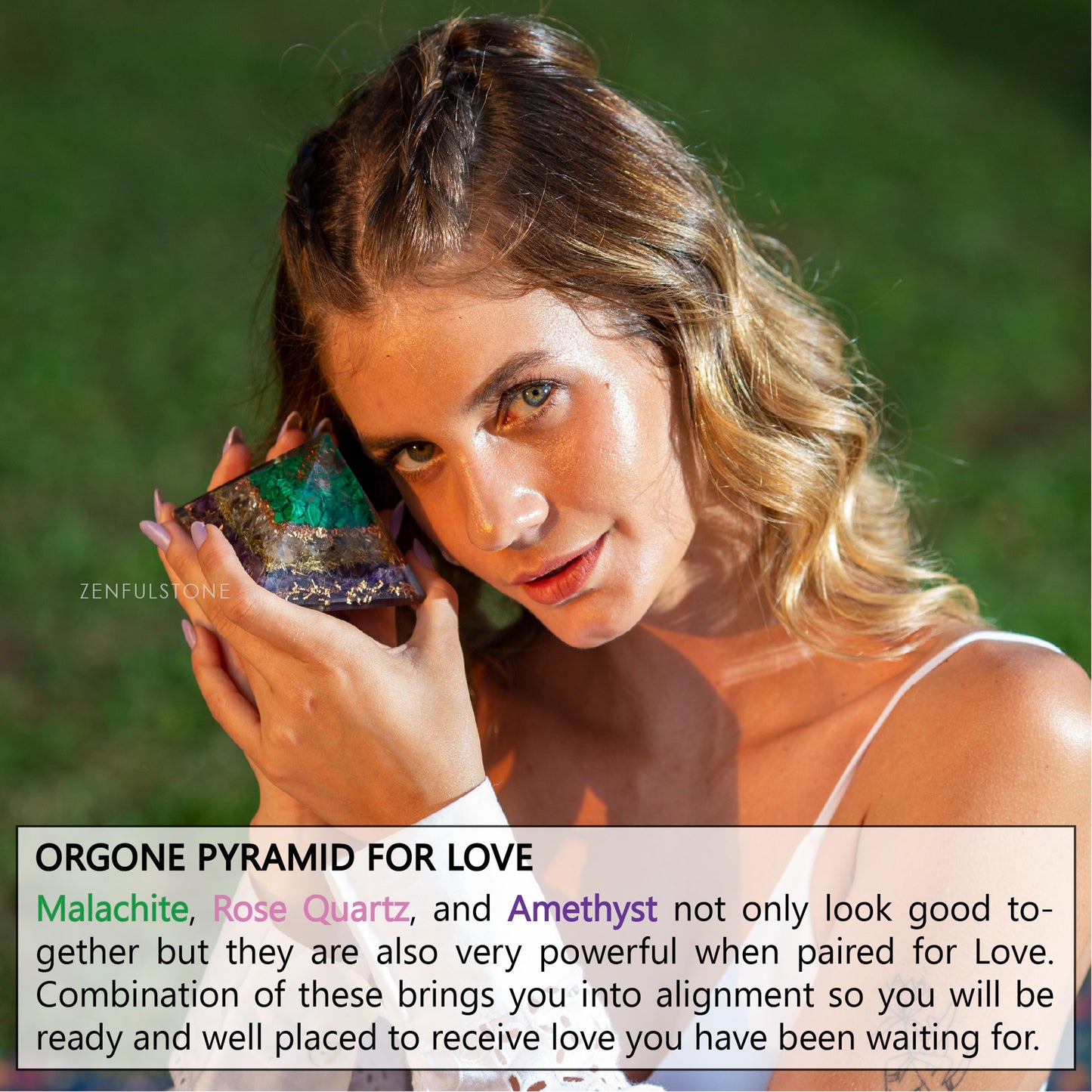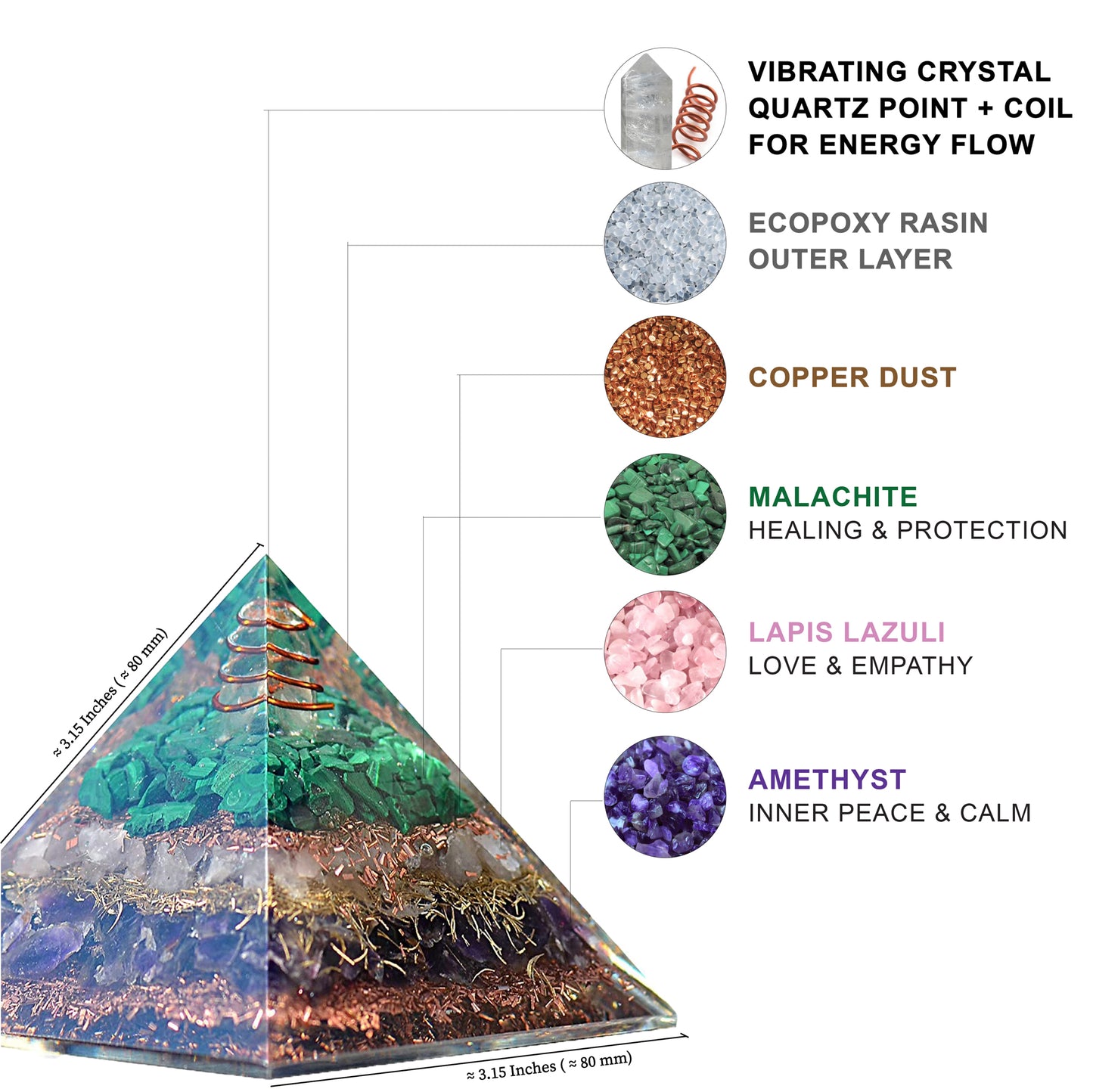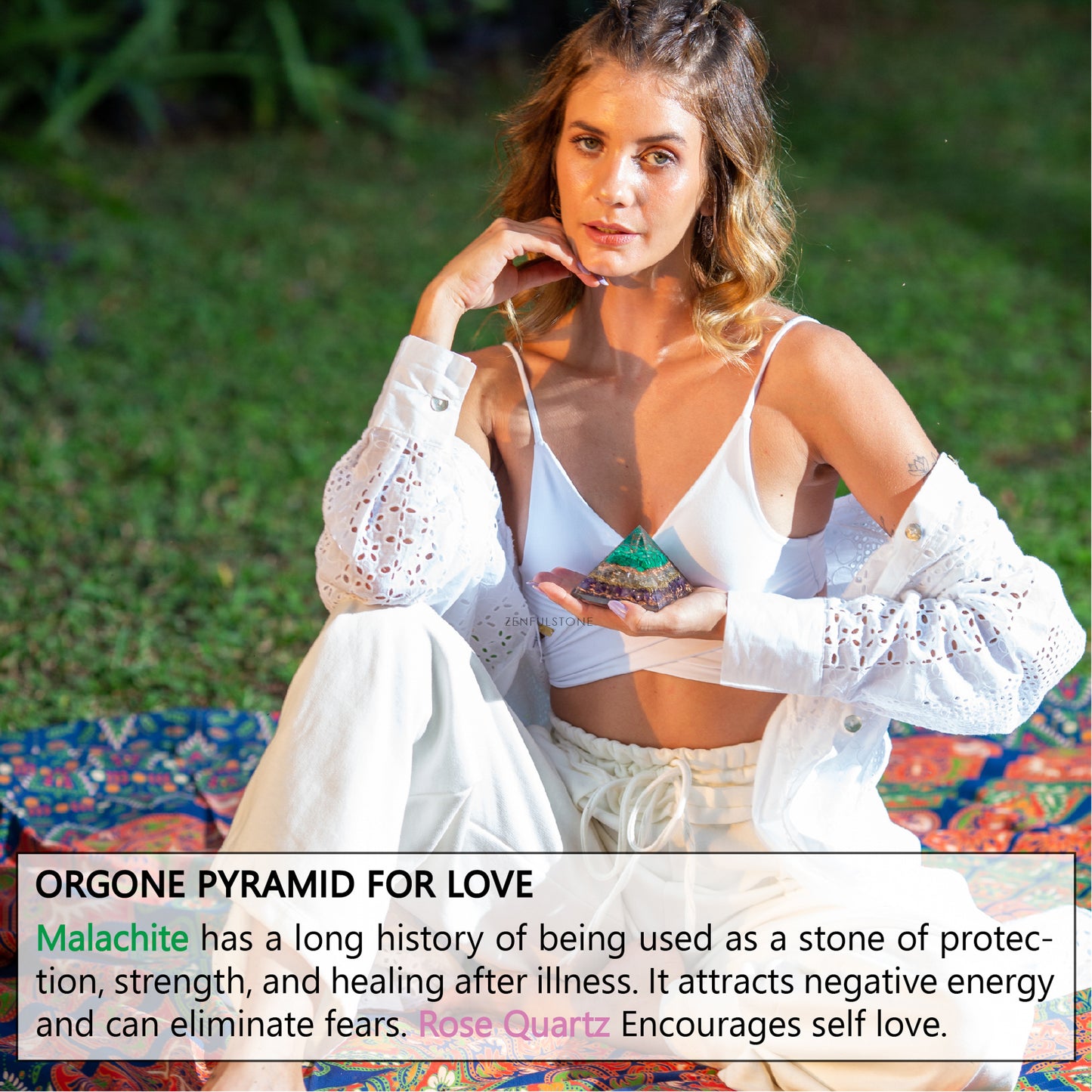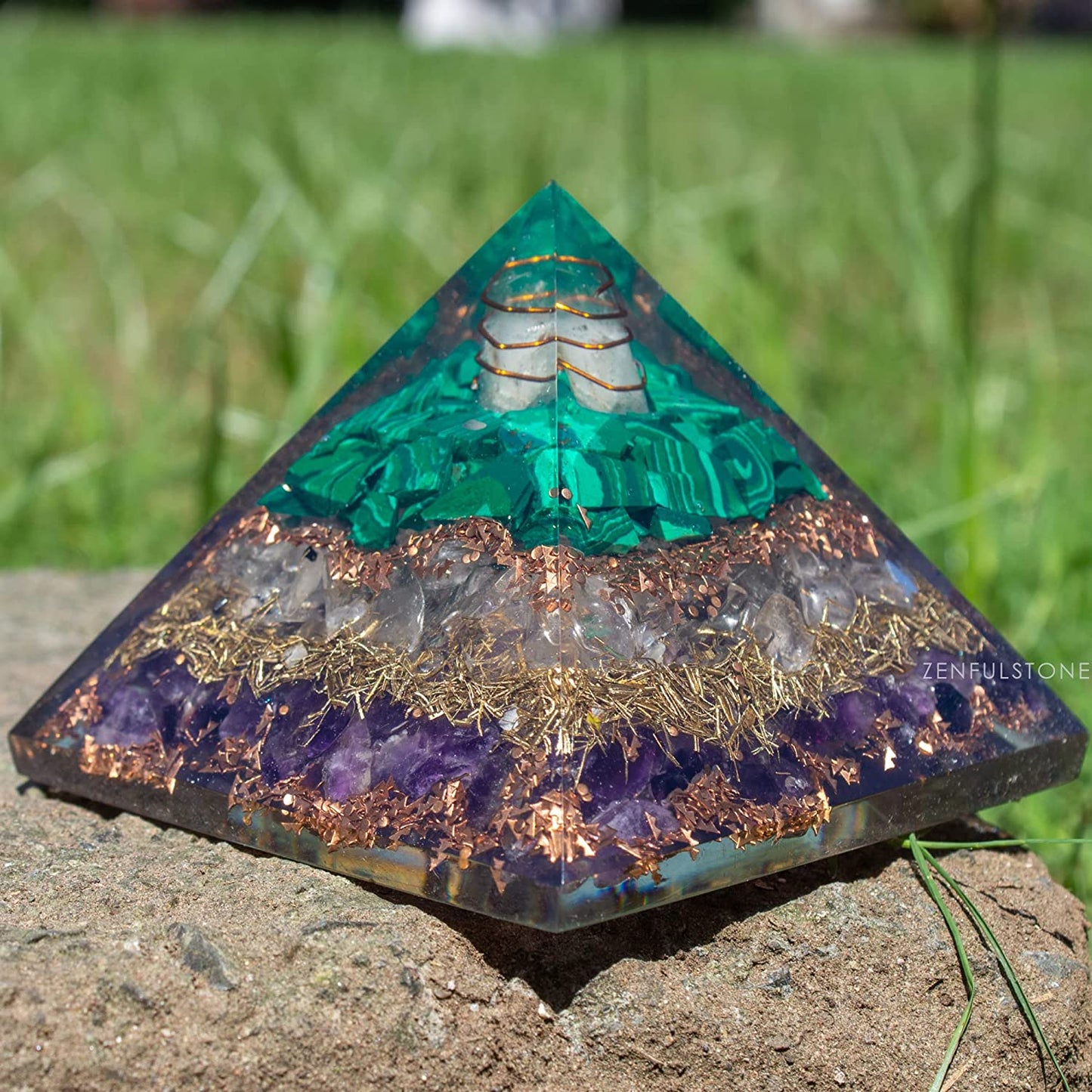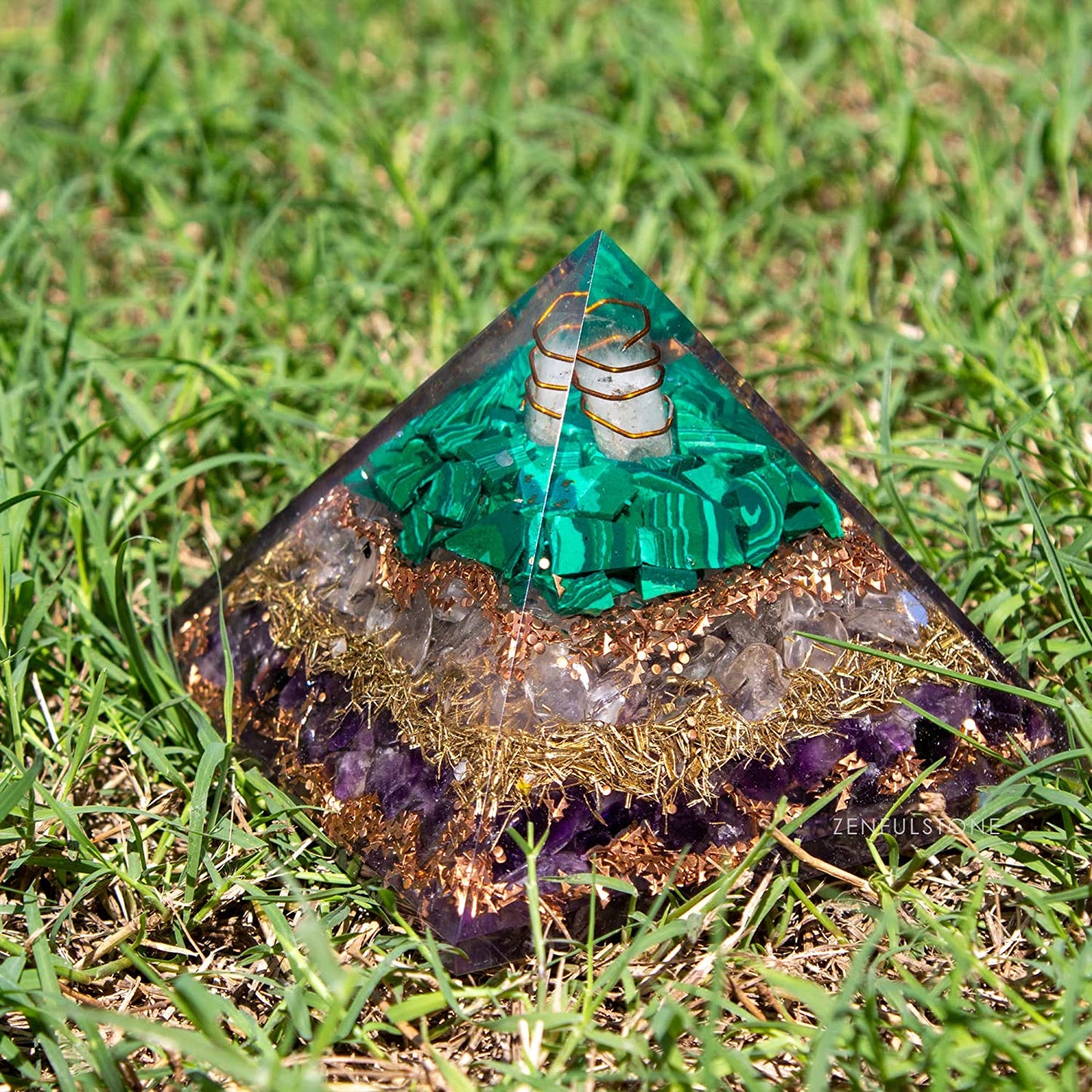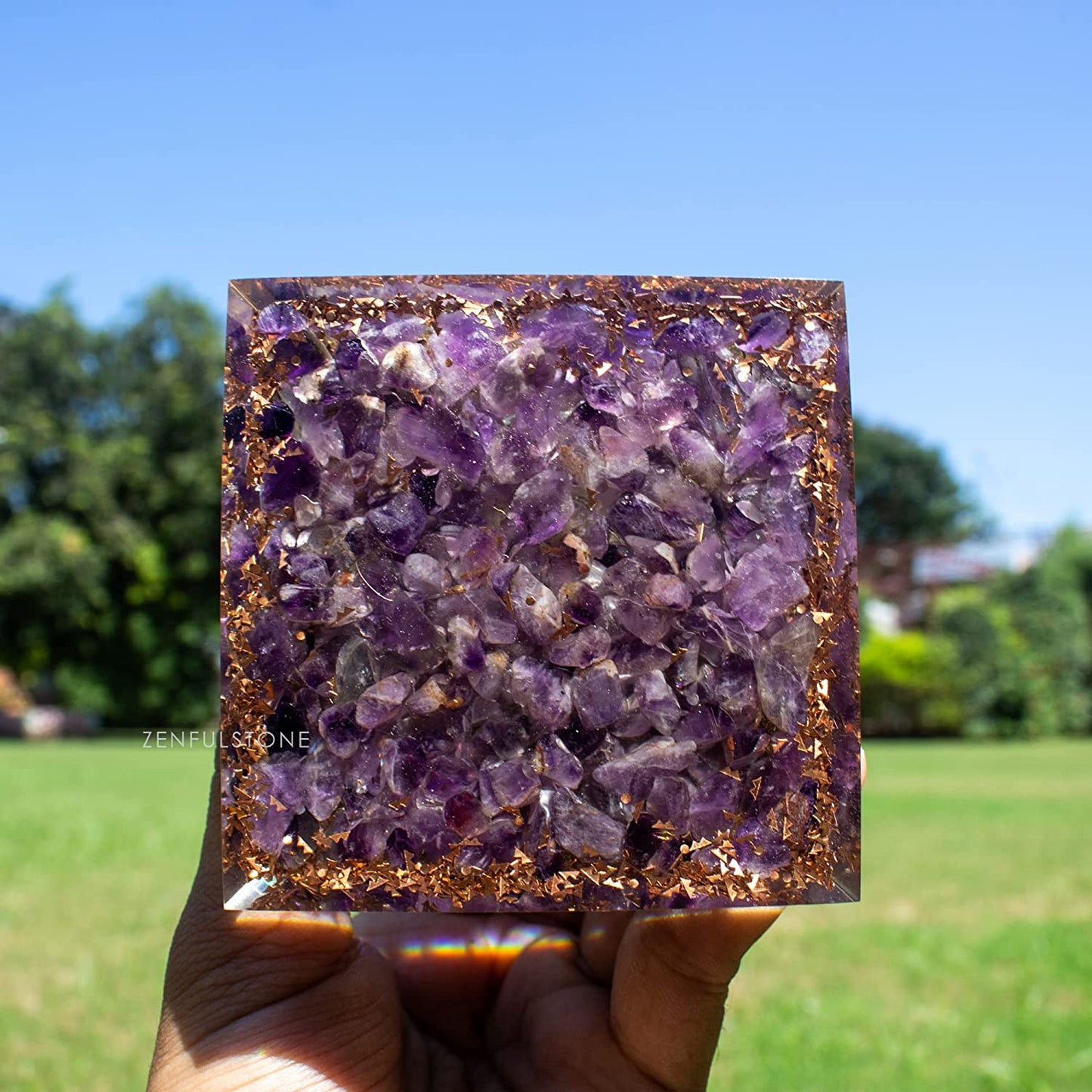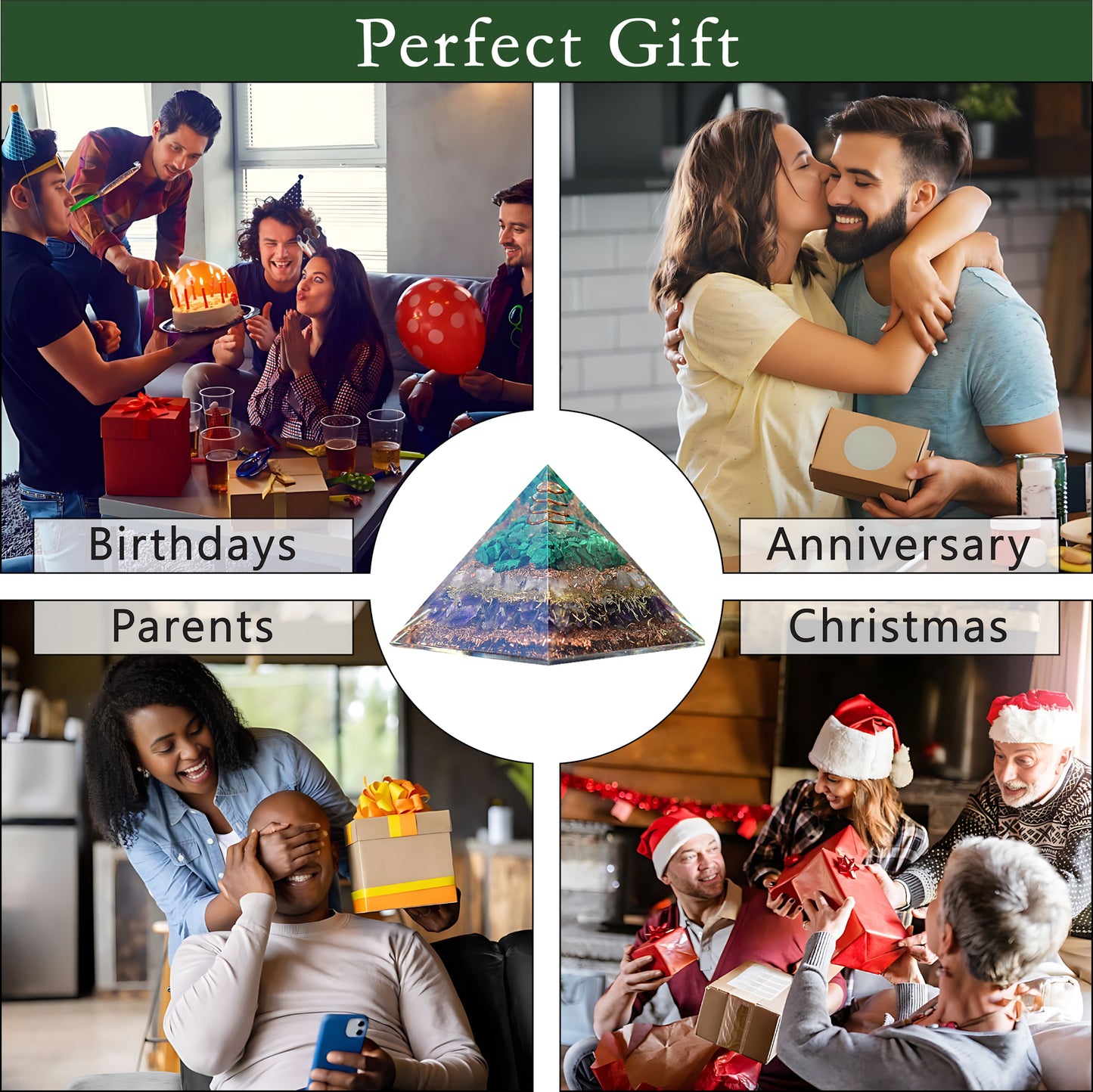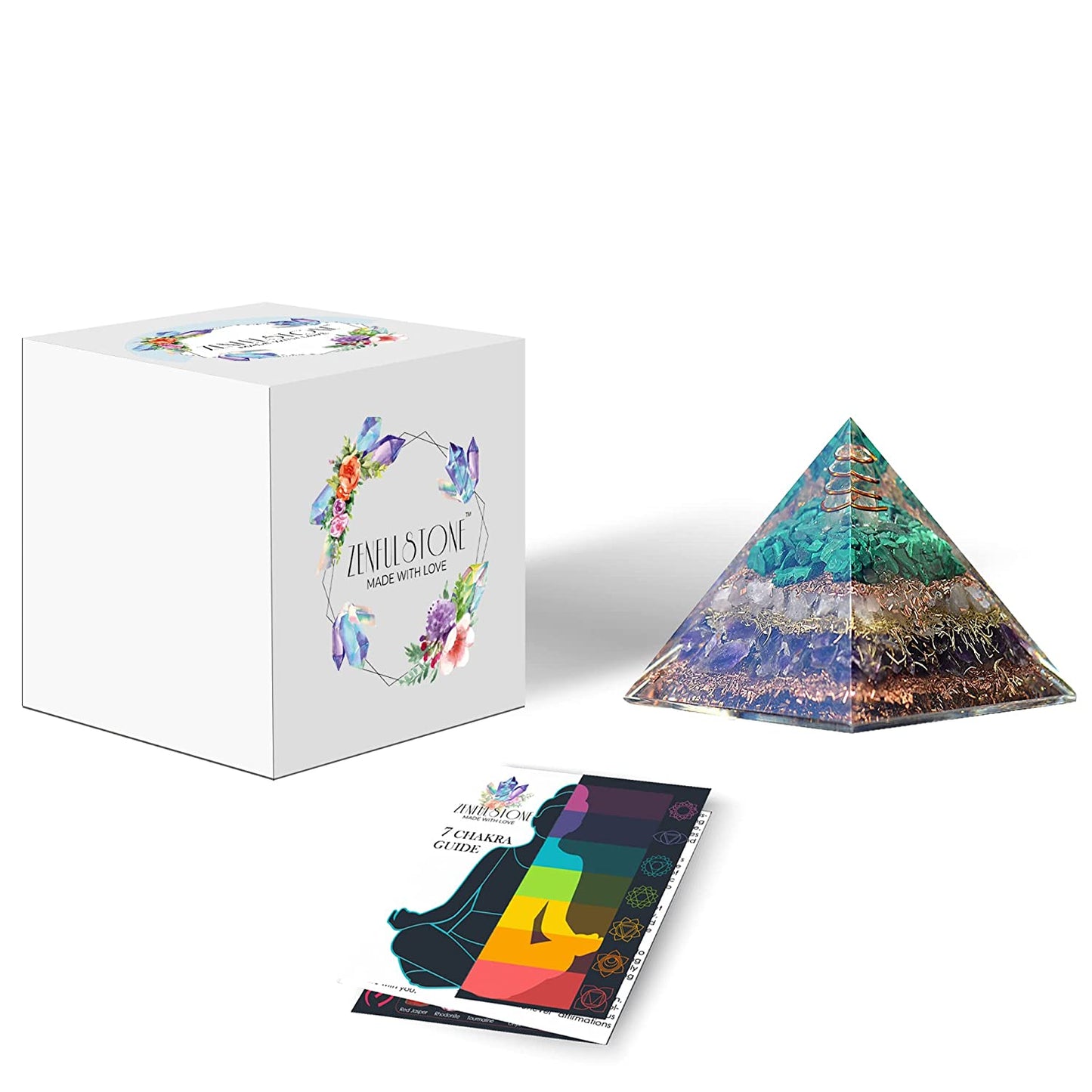 Beautiful and eye catching!